This Monday, September 14, on KPFA Women's Magazine Kate Raphael and Lisa Dettmer talked with three women who are exploring ways to make their commitments to social justice and transformation more accessible: novelists Ellen Bravo and Diana Block and dharma teacher and musician Eve Decker.
When I was a child music was my refuge.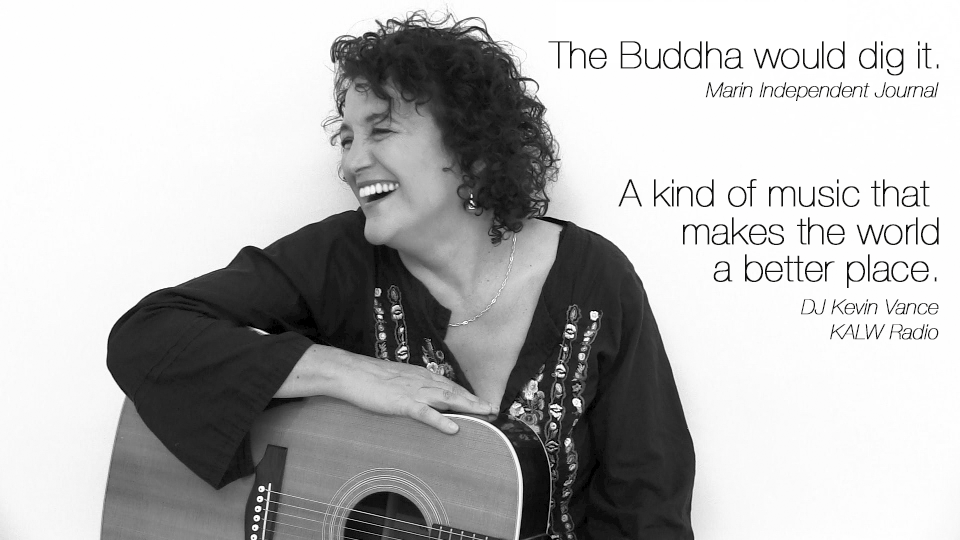 Eve Decker
is a Buddhist teacher, singer/songwriter, and song leader. Her new CD is In: Chants of Mindfulness and Compassion.
CD Release Concert at
Freight and Salvage
on September 26th at 8 PM in Berkeley. For tickets call 510-644-2020 or go to the website.
Listen now or Get MP3. 15:29 min.
Click here for links to the entire show, events and to donate to KPFA.
Also on today's show:
Ellen Bravo
Diana Block