"Every day is a new day" says Betty Reid Soskin.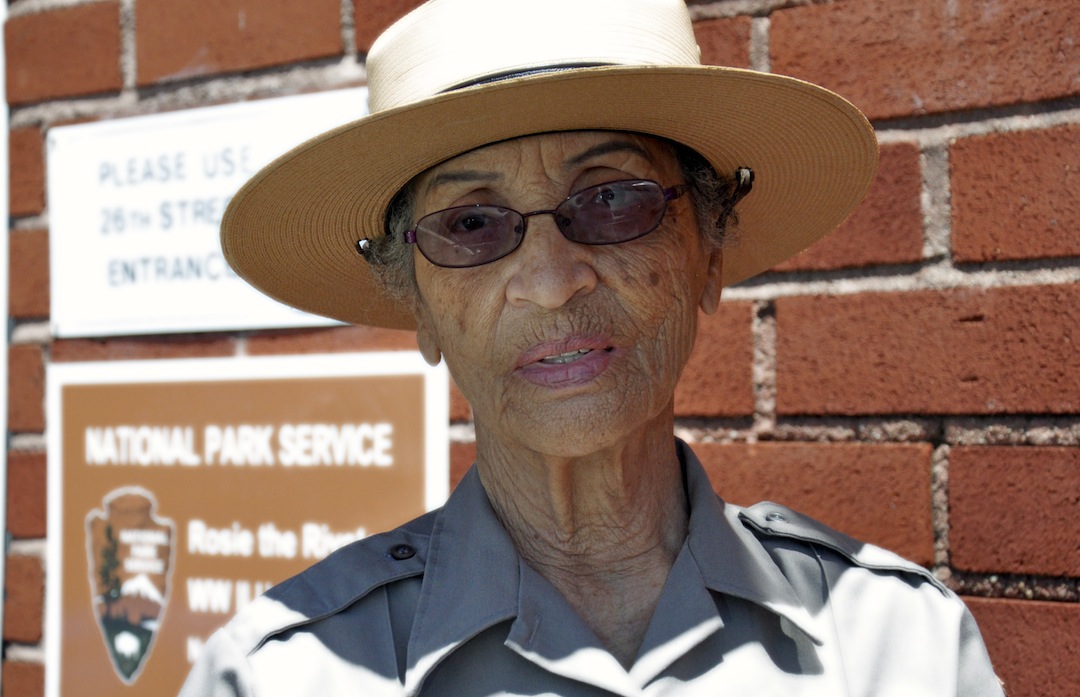 Betty Reid Soskin
, the US's oldest park ranger celebrates her 95th birthday. Sharon Sobotta airs an interview they made in 2011 about Betty's experience working with the National Parks at the
Rosie the Riveter National Park.
Click here to listen to entire show.
59:50 min.
Also on today's show.
Pakistani Film maker Maheen Zia