"Now you have touched the women, you have struck a rock." from South African sisters' freedom struggle
Today's show begins with two important and empowering women-led events happening in Spain and Gaza, the
Truth & Reclamation Pilgrimage
and the
Women's Boat to Gaza.
Actress LisaGay Hamilton says about her participation on the boat to Gaza: "It is an honor to be here and join this extraordinary group of women. This issue is bigger than me, than any of us. As a mother, as a daughter, as a sister, I cannot help thinking of Palestinian women in Gaza, who live in an open-air prison because of the occupation. It is so painful to think of them, we have to take action to end the blockade of Gaza." Read LisaGay Hamilton's
Counterpunch
op ed
Why I am on the women's boat to Gaza.
Chivvis Moore discusses her memoir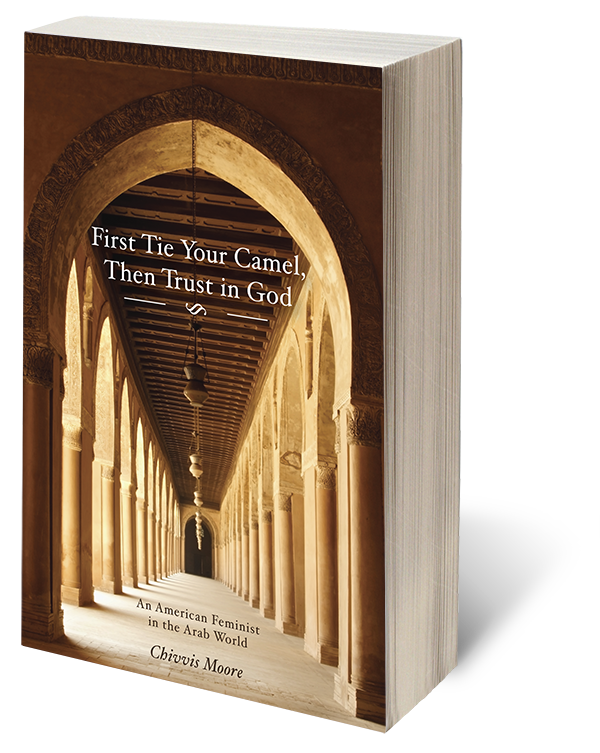 Chivvis Moore
discusses her memoir, First Tie Your Camel, Then Trust in God: An American Feminist in the Arab World. Moore spent 17 years living in Egypt, Syria and Palestine, and taught for nine years in the Institute of Women's Studies at Bir Zeit University in Palestine.
CHIVVIS MOORE reads from First Tie Your Camel, Then Trust in God: An American Feminist in the Arab World
Tuesday, September 27, 7 pm
360 42nd Street, Oakland
Click here to listen to the entire show. 59:50 min
Also on today's show: