"The worse the disaster the bigger the gender disparity."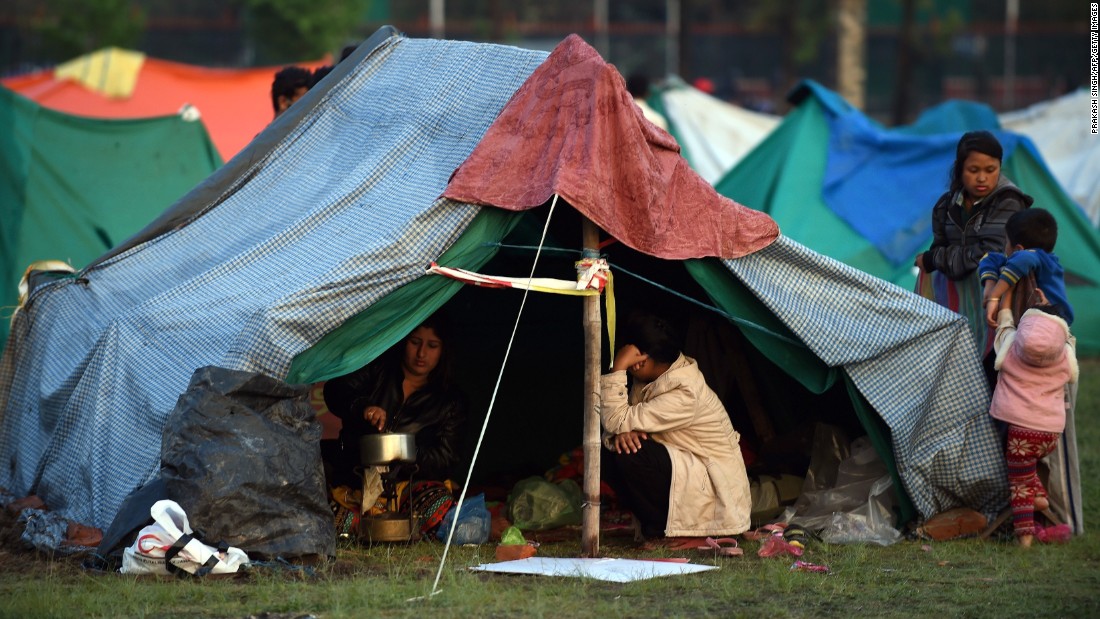 Dr. Renu Adhikari talks about the disparate impact of natural disasters on women, and how we can help make sure that the needs and voices of Nepali women are included in the reconstruction efforts. Dr. Adhikari is an OB/GYN and founder of the Women's Rehabilitation Center, a leading organization addressing violence against women, as well as the
National Alliance of Women Human Right Defenders in Nepal
.
Listen now or
Get MP3
. 19:54 min
Below is a list of women-led organizations that have asked for support for their long-term responses to the crisis. They are already mobilizing their communities to take action and welcome donations at this time.
ACHA Himalayan Sisterhood
– Funds will go to support recovery efforts for Tibetan refugees, and other minority groups, in Nepal.
The Global Fund for Women
– Funds will go to support grassroots women's groups in Nepal to assist women and girls impacted by this disaster.
The Nepal Women's Fund (TEWA)
– Funds will go to support community needs assessments and to mobilize grassroots women's groups to rebuild and strengthen rural areas of Nepal.
Also on today's show: