Out in Dhaka: Tinku Ishtiaq, cofounder of
Trikone
South Asian LGBT Network and former cochair of the
International Gay & Lesbian Human Rights Commission
, discusses the recent labor disasters as well as the militant uprising of Islamist youth in Bangladesh. While Bangladesh has very little personal violence, he says, as a gay man living more or less openly he worries about the possible ramifications of increased Islamist influence in politics.
Get MP3
(26:37)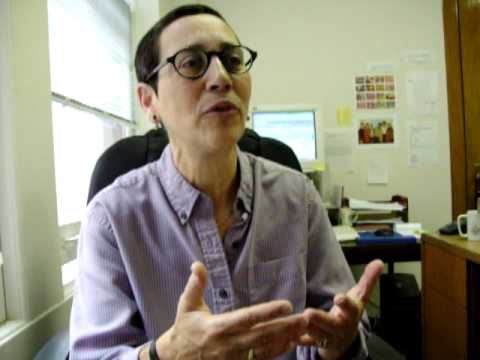 Barbara Brenner, long-time director of
Breast Cancer Action
, died recently of ALS. We look back at her life and work and discuss her legacy with coworker Angela Wall.
Get MP3
(18:09)
Finally, the New Jersey 7 are young African American lesbians from Newark who were arrested in New York City after defending themselves from a misogynist and homophobic assault. After being tarred in the media as a "lesbian wolf pack," four of the seven received prison sentences ranging from 2 to 11 years. Patreese Johnson, who got the longest sentence, is scheduled for release this summer. Bay NJ4 Solidarity Committee is raising money for ongoing legal expenses and to help with Patreese's reentry.
Click here
to find out how to contribute.
Listen to this short interview with Io Sunwoo of Bay Area Solidarity.
Get MP3
(9:57)