Support KPFA Women's Magazine
We are asking for your support in this fundraising show. I know many of you gave just a month ago and I do not expect you to give again, but if you didn't manage to do it then, please consider making a donation tomorrow by going online at www.kpfa.org. Don't forget to mention Women's Magazine in your donation.
Thanks so much for all your support.


The Violent Construction of Masculinity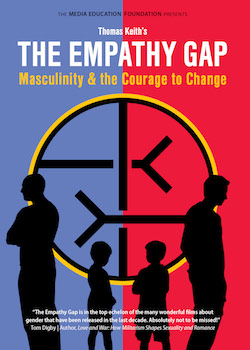 This Monday, September 12, Women's Magazine features two cutting-edge documentaries by men challenging masculine violence by examining how our cultural construction of masculinity pressures boys and men to be aggressive and suppress any feelings but anger. No one exemplifies this more than Donald Trump, says Thomas Keith, in his new film,
THE EMPATHY GAP: Masculinity and the Courage to Change.
Keith gives a nuanced reading of the interplay between racist and sexist stereotyping in U.S. popular culture and offers evidence-based solutions.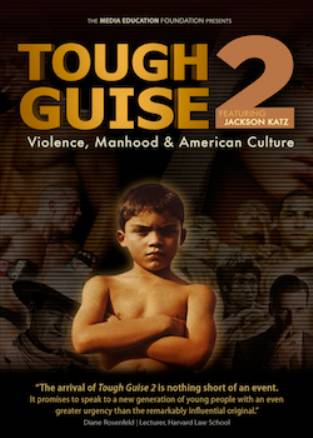 Educator Jackson Katz points out that "Gender" issues are considered "women's issues," just as "race" is assumed to be a problem about people of color and "sexual orientation" is only discussed in relation to LGB people. "It's as if people of the dominant culture have no race, gender or sexual orientation," he says. In
"TOUGH GUISE 2,"
he proposes a radically different approach to gender violence, foregrounding and challenging the ways that boys are taught to be men.
Kate Raphael and Lisa Dettmer present excerpts from and discuss these powerful documentaries.
Click here to listen to entire show. 59:50 min