New Film: India's Daughter
Tara Dorabji discusses the controversial new film,
INDIA'S DAUGHTER
, with filmmaker
Leslee Udwin
and
feminist journalist Padmalatha Ravi
.
India's Daughter, a new documentary of the 2012 brutal gang rape of a 23-year old woman on a Dehli bus who died from the injuries caused from the assault. The film sparked massive debate—India banned it and many feminists critique the work. Padmalatha Ravi, Indian film maker and journalist, discusses her response within the context of India's feminist movement.
Listen now or
Get MP3
. 23:33 min.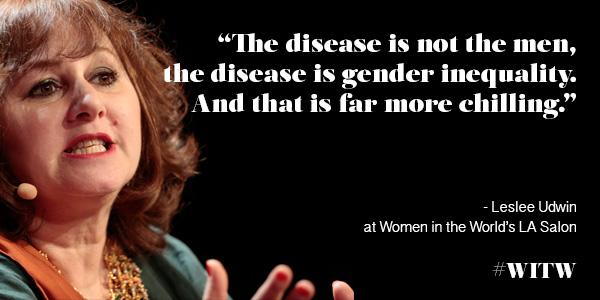 "This is not an Indian problem, this is a global problem."
India's Daughter
and Ravi's film,
Good Girls Don't Dance
are available on You Tube.
Click here to listen to entire show.
59:50 min.
Also on today's show:
Rhodessa Jones' "Birthright?"