Mass demonstration against Vladimir Putin and Viktor Yanukovych during EuroMaidan 2013
Kate Raphael speaks with
Kristina Wilfore
, former director of the National Democratic Institute in Ukraine and founder of the country's first multifaceted women's program, Women Lead. 28:13 min.
Click to get
MP3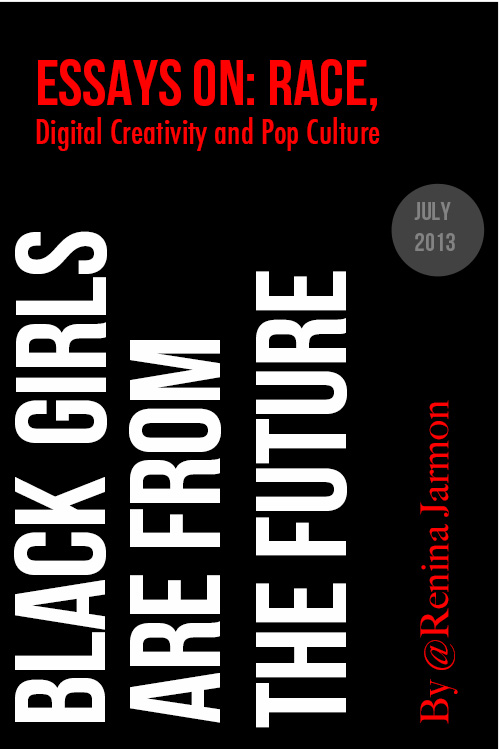 Eryn Matthewson talks with
Jewels Smith
, creator of the comic book series
(H)AFROCENTRIC
, about the just released third volume, and her upcoming book launch with Reinina Jarmon, author of
BLACK GIRLS ARE FROM THE FUTURE.
14:11 min.
Click to get
MP3
.
And
Rebecca Mead
, author of
MY LIFE IN MIDDLEMARCH
, discusses George Eliot's life and the importance of her classic book. 14:04 min.
Click to get
MP3
.
Click
here
to listen to
KPFA
Women's Magazine. 59 min.