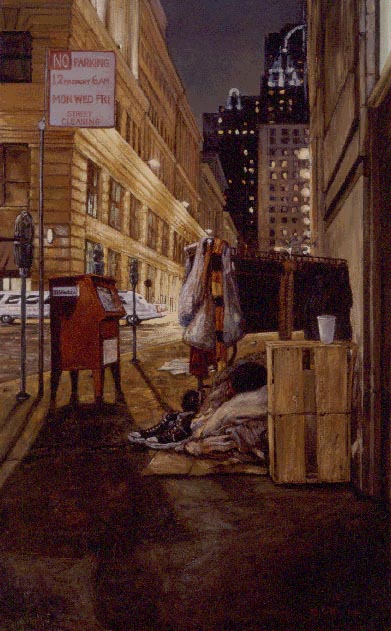 Today on Women's Magazine, we celebrate Labor Day by speaking with some of our cultural workers, women who are changing the world through their art.
Listen to entire show
, including great music by Mack Mistress and Eliza Gilkison and Jovelyn's World, as well as the downloadable segments below.
Journalist Carol Harvey interviews artist
Christine Hanlon
about her work on homelessness and poverty, and the upcoming
Coalition on Homelessness
art auction. Produced by Yvette Hochberg.
Download
Kate Raphael speaks with Carolina de Robertis, author of the new novel
The Invisible Mountain
, a sprawling multigenerational story of Uruguay, through the eyes of women.
Download
And Kiki Poe and Christine de la Rosa tell us about
Bliss Weekend
: an oasis for Women of Color weekend in Palm Springs.
Download