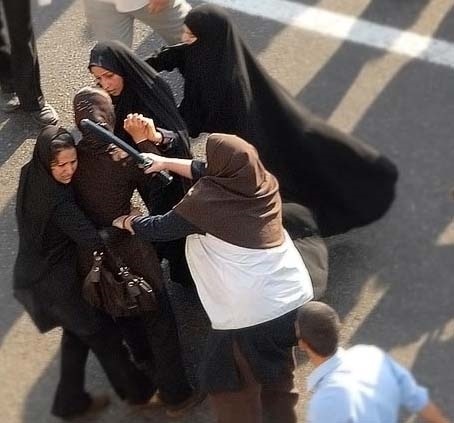 Women's Magazine speaks with feminist anthropologist,
Sima Shakhsari
about the popular uprising in Iran and how it relates to the growing feminist movement in that country. We also discuss the rise of the anti-abortion movement with feminist writer and activist,
Jennifer Baumgardner
.

Listen to the show
For
more info
on the women's movement and the current crisis in Iran.
Segments:
Jennifer Baumgardner on abortion rights movement and its opposition:
Sima Shakhsari on the Iranian women's movement and the current crisis in Iran: